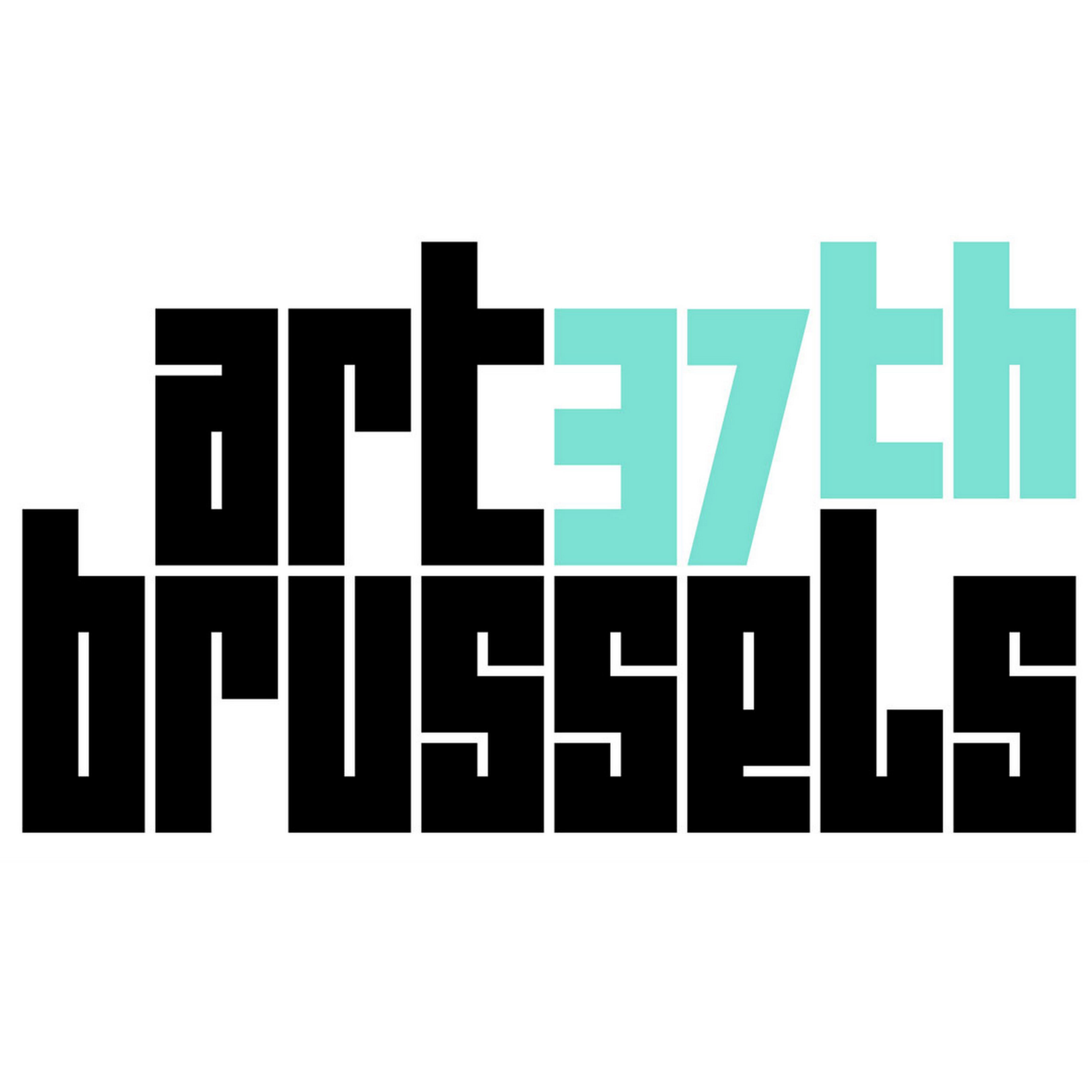 Section Prime
https://www.artbrussels.com/
At the end of April 2019, the Oniris gallery will be in Brussels on the Tour & Taxis site for an exhibition of four major artists of the gallery in its world of abstract geometry: Norman Dilworth, Vera Molnar, François Morellet and Aurelie Nemours.
If conceptual rigour is peculiar to this form of artistic expression, the different paths taken for this type of creation show great diversity and artistic vitality. And if similarities can sometimes appear at the end of these different creative processes, they nonetheless stem from fundamentally different artistic approaches.
Thus, works by established artists who have been supported by the gallery for more than 30 years intersect and intersect again, without overlapping. Alongside them, new artists share the same creative vitality and question more directly the use of the medium, whether it be painting, paper or sculpture.