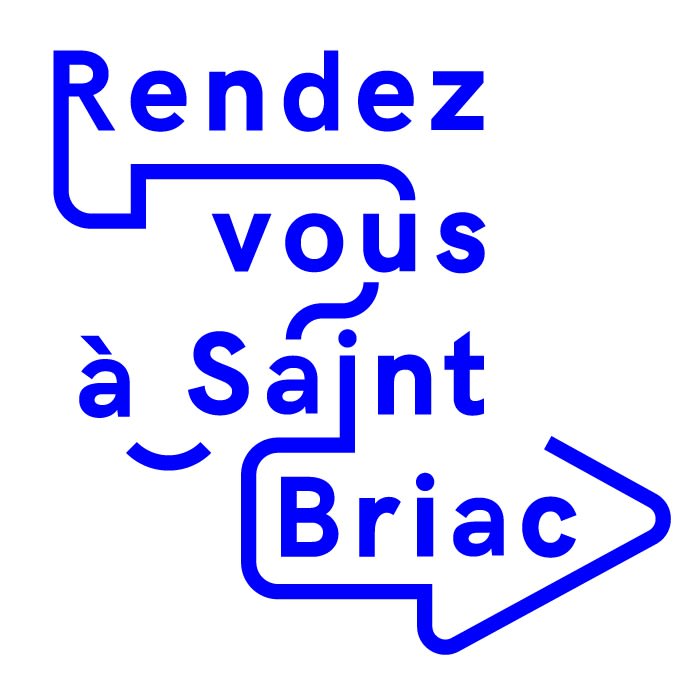 Old Presbytery - 35800 Saint Briac sur Mer
from Thursday to Sunday from 11am to 7pm
(Sunday 6pm)
https://festivartsaintbriac.fr/
After two years of deprivation of cultural and artistic offers, the Rendez Vous à Saint Briac returns with a new proposal, intended for the general public and young collectors.
The contemporary art tour proposed by the Festivart association during the Ascension weekend takes in 2022 the form of a Drawing and Artists' Edition Art Fair.
About fifteen galleries, art centers and artistic associations will welcome you in different places of the village: the Presbytery, the Halles, the Vigie, the Estran.
The Oniris gallery is pleased to welcome you from Thursday 26 to Sunday 29 May 2022 in St Briac sur Mer (15 km from St Malo / 7km from Dinard) with a selection of works on paper by two of the gallery's emblematic artists: Alain Clément and Claude Viallat.
During the four-day event, the exhibition spaces are open Thursday through Sunday from 11am to 7pm (Sunday 6pm)
Alain Clément
The relationship between painting and sculpture is a constant in the work of Alain Clément (born in 1941). His creations all have in common to be seen as colored compositions, "non-figurative", which have no "subject", but in which the gesturality, the body, the writing take into account the space of the work (of the painting or the sculpture) and the real space (that of the spectator and the exhibition space). The bright color now plays a determining role.
Claude Viallat
Famous for his works made up of colored imprints, a sponge or horned bean shape systematically arranged on a wide variety of supports such as tarpaulins, tents, screens, umbrellas and umbrellas, Claude Viallat (born in 1936) is exhibited in many French and international museums. This simple form, reproduced tirelessly with a stencil and brushes bent from radiators on colored fabrics, induces its share of randomness by its manual execution. The repetition and the arrangement of this motif, unique to the artist, creates diverse spaces, modulated according to the play of textures and colors of the supports which have it on.