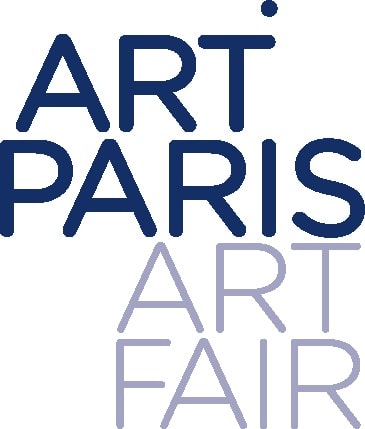 Stand B 11
VIP opening: Wednesday, September 9, 2020
http://www.artparis.com/
Following the two postponements of spring 2020 due to the sanitary situation, the 2020 edition of the ART PARIS Art Fair will be held at the Grand-Palais from Thursday 10 to Sunday 13 September 2020.
For this last event devoted to contemporary art at the Grand Palais over the next three years, the Oniris gallery stand will feature a dialogue between several artists from its world of abstract geometry.

For each of them, the gallery is presenting a selection of recent or reference works by Vera Molnar, Aurelie Nemours, Norman Dilworth, Ode Bertrand, Marie-Thérèse Vacossin, Julije Knifer, but also Olivier Petiteau, Odile Decq, Gerhard Doehler and Yves Popet.

At this year's edition, the Oniris stand occupies a prominent place in the fair's panorama: the Oniris gallery welcomes you in the heart of the fair, just in front of the main entrance of the Grand-Palais!