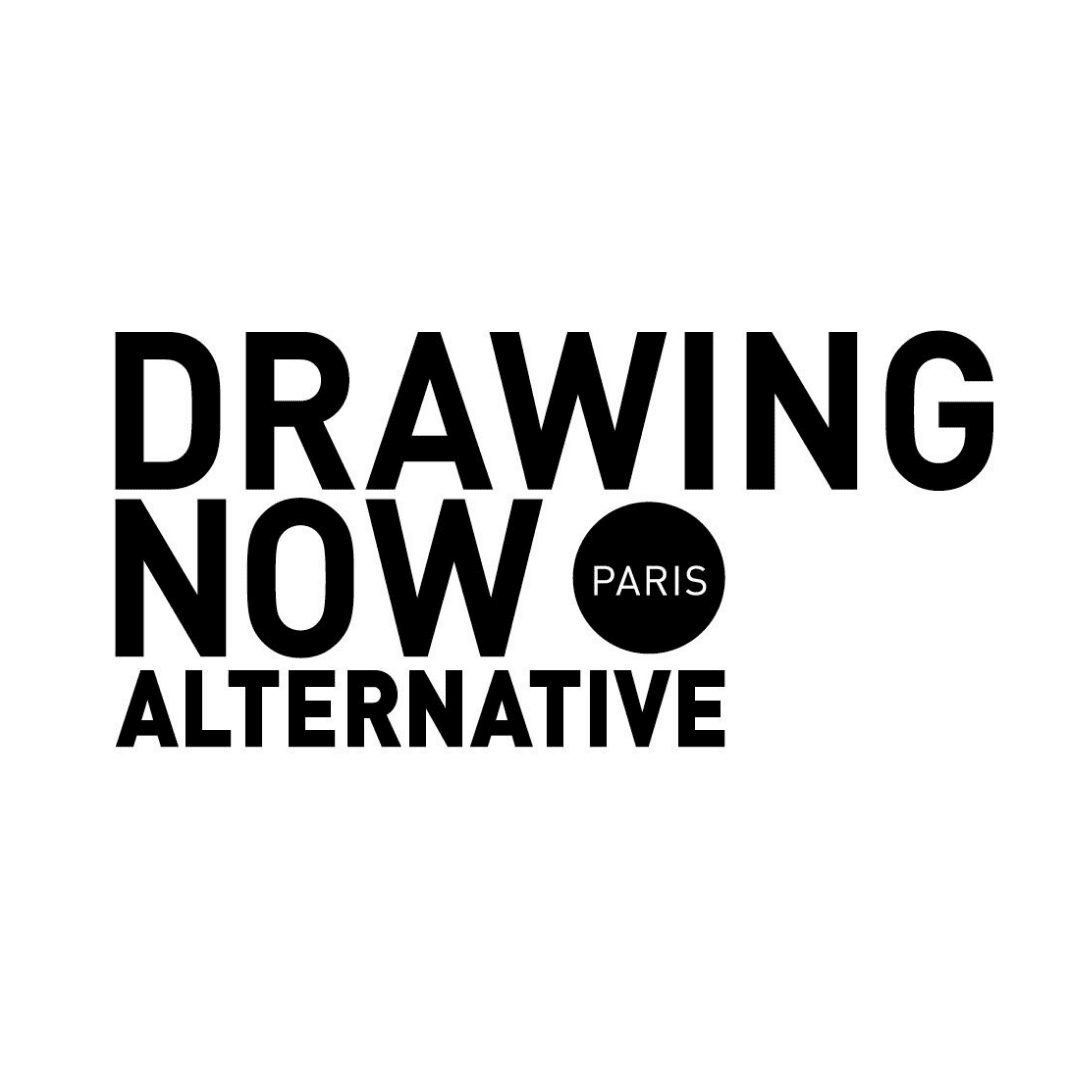 BOOTH B-5
Pro & VIP Days Tuesday 8 and Wednesday 9 June 2021
Open Thursday, June 10 to Sunday, June 13, 2021
https://www.drawingnowartfair.com/
During the 2021 edition of DRAWING NOW ART FAIR, painters Christian Bonnefoi, Claude Viallat and Philippe Cognée pay tribute to their friend Jean-Pierre Pincemin, whom the Oniris gallery presents as a "focus" at the Drawing Now art fair.
For the Oniris gallery, which exhibited Jean-Pierre Pincemin regularly during his lifetime (in Rennes and at art fairs), this is the first major meeting around his work since his passing in 2005. Far from preparatory sketches, we find in the papers of Philippe Cognée his own style. He uses color as well as black and white, charcoal, wash, ink, watercolor or even sometimes encaustic which is often associated with his work on canvas. Even on paper, Claude Viallat has been regularly declining his imprint on various supports for over 60 years. This simple form, tirelessly reproduced with a stencil and brushes bent from radiators on colored supports, induces its share of randomness by its manual execution. Christian Bonnefoi's wall collages are contemporary to his paintings, of which they constitute a kind of experimentation. Created without boundaries, the work of space becomes a determining factor: they are therefore inlays of colored monochrome cutouts, created for the occasion or borrowed from other works. They are games of construction, without determined goal.
about Drawing Now Alternative 2021
DRAWING NOW Art Fair, the first contemporary art fair exclusively dedicated to drawing in Europe, exceptionally renews its formula for its 2021 edition and presents DRAWING NOW Alternative! 34 galleries will gather to offer an alternative event in a former department store at 42 rue du Faubourg Saint-Antoine, Paris 12e. Visitors will be invited to register by time slot in order to benefit from a great comfort of visit in the respect of the sanitary protocols. Tuesday June 8 and Wednesday June 9 will be reserved for even more privileged visits. With this new format, the team of the contemporary art fair is renewing its DNA after having invested in different places at its beginning. DRAWING NOW Alternative adapts to guarantee a space of discovery and meetings before the summer around the diversity of contemporary drawing of the last 50 years.